Здесь я буду показывать некоторые фотографии и видео. Работы по графике, дизайну макетированию в портфолио settings.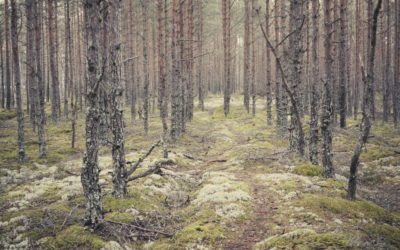 The first snow in the coniferous forest of a national public park in late autumn in November. Kurzeme. Latvia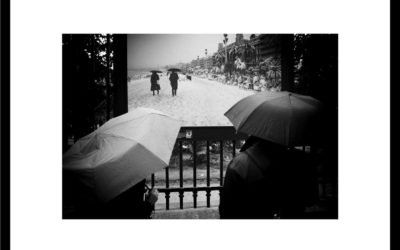 Paris. Luxembourg Gardens Двое с зонтами, как зеркальное отображение с фотографии на выставке, размещенной на заборе Люксембурского сада. Frame 42*32 cm (Ikea) Print 29*20 cm For...
No Results Found
The page you requested could not be found. Try refining your search, or use the navigation above to locate the post.